Software-update Ifield
15-06-2021

At A.P. van den Berg we continuously work on improving and renewing our products. Since 15 years there has been a strong focus on the digital Icone data acquisition system. The Ifield software package supplied with every Icontrol provides you the necessary functionalities for registration, processing, management and presentation of Cone Penetration Testing (CPT) data. An updated version of the software (Ifield 2.0) will be available from the 16th of June 2021.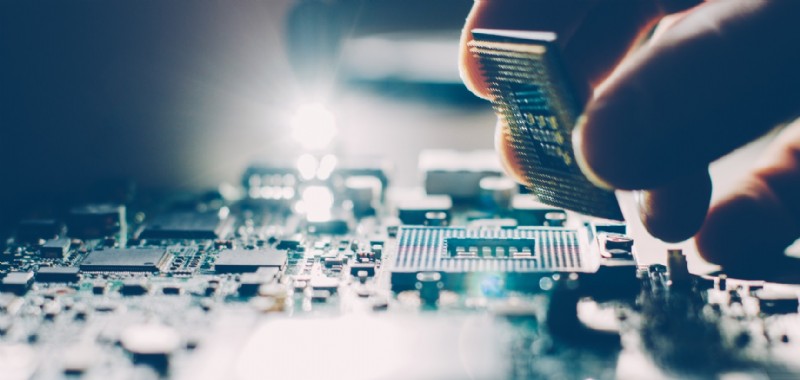 Main improvement
The Ifield software package automatically recognizes cones and click-on modules. The updated software contains improved functionalities for tests that generate a lot of data, such as seismic and vane testing.

When you already use Ifield you will receive an automatic notification about the Ifield 2.0 update.

Click here for more information regarding the Ifield software.