Service CPT equipment

A.P. van den Berg thinks service is very important. Not for nothing twenty year old units still work well. The Service Team of thé specialist in CPT systems is always ready for you.
Service on your CPT system
You can of course contact A.P. van den Berg for providing service on your CPT system, or advice on this. We have various variants for setting up service. We would be happy to exchange ideas with you on this.

If you are sending equipment or parts to A.P. van den Berg for check-up, repair or overhaul, please include the completed service form to avvoid unneccessary delay.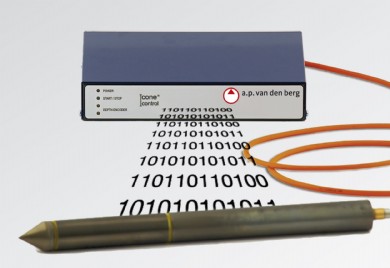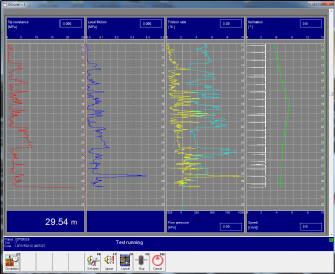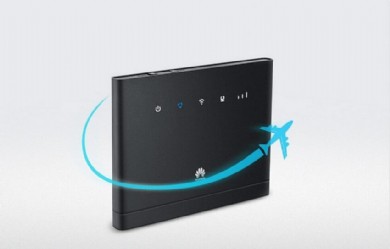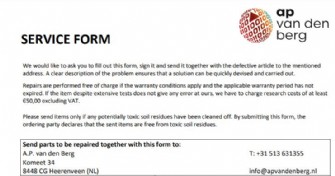 Do you have questions about our service?
A.P. van den Berg finds it is important to be informed about your experiences with the service and/or products we provide. We cordially invite you to share these experiences with us, because your opinion counts. Your feedback will be treated confidentially and the appropriate staff member will contact you in case it is required. You can share your feedback, such as a compliment, deviation, complaint, appeal or a tip for improvement, in the below contact form. If you have any questions about our complaints procedure, you can also indicate this.