Successful Open House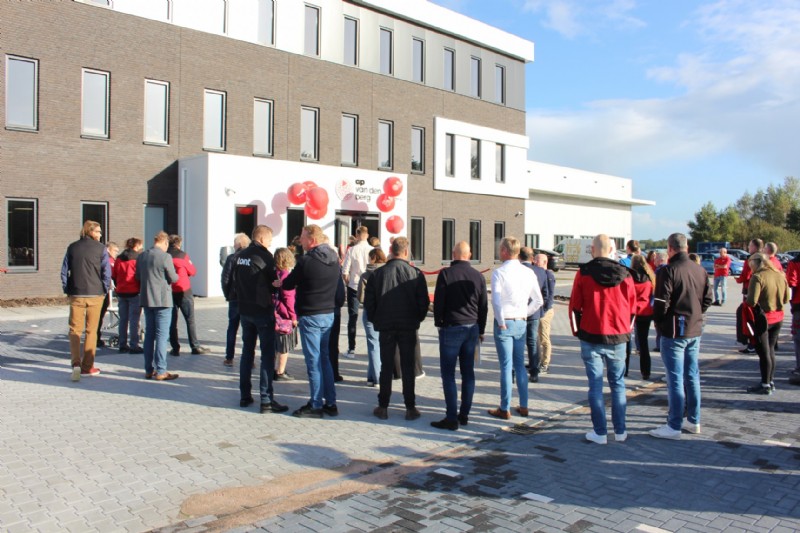 Full offices, many visitors in the production and a traffic jam at the refreshments in the canteen: during the Open House, A.P. van den Berg was visited by a lot of interested people.

On Saturday 14 October 2023 at 11 a.m., A.P. van den Berg opened its doors to the general public. During the day, approximately 1,000 people visited the new business premises. Employees in each department answered questions and enthusiastically told about A.P. van den Berg's CPT equipment. "What an impressive company. Both the production and development of CPT equipment as the new business premises are very interesting," according to an enthusiastic visitor.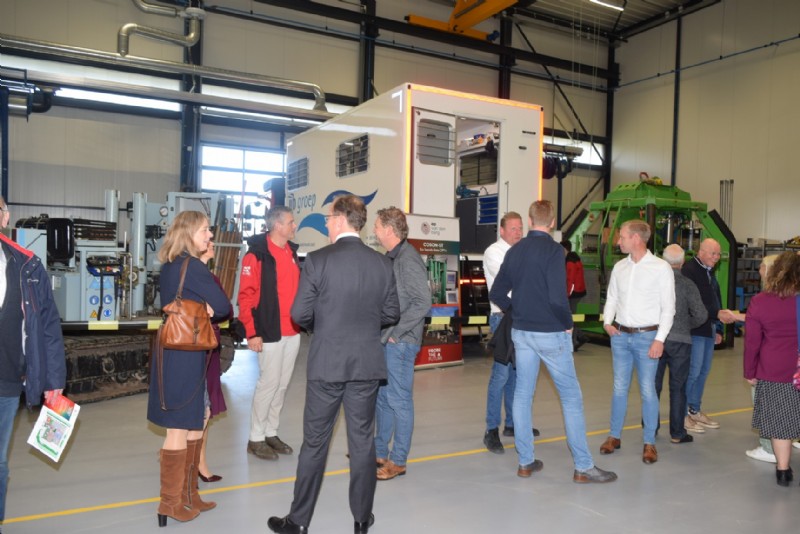 Official opening new business premises
Prior to the open house, A.P. van den Berg's new business premises was officially opened. This was done by Friso Douwstra (Deputy of the Province), Hedwich Rinkes (Municipality of Heerenveen) and Arie van den Berg (shareholder).

Councilor Hedwich Rinkes was present at the opening: "I am very proud that this family business from our city has been a company with international allure for over 50 years. A.P van den Berg is innovative, leading in its field and good for employment in our municipality. With this new, sustainable and future-proof business premises, the company is ready for a longer period of time."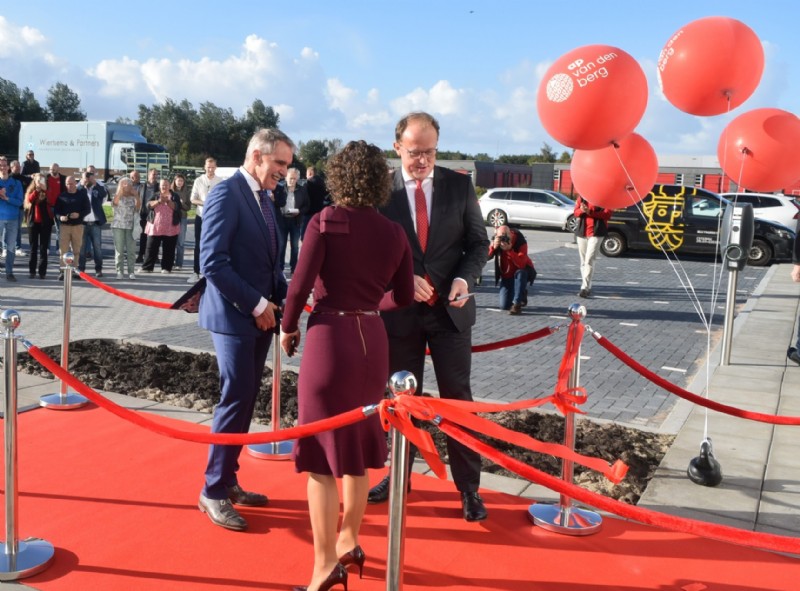 Loyal to Heerenveen
Family business A.P. van den Berg has been located in Heerenveen for 55 years. From its founding in 1968, A.P van den Berg has always consciously chosen Heerenveen. After three different locations elsewhere in Heerenveen, A.P. van den Berg moved to the Komeet at the Friesland International Business Park in Heerenveen in mid-August this year.

"We are proud that we have moved to our new location. The new construction started last year in September and the move took place just less than a year later. That is an exceptional achievement," according to Managing Director Mark Woollard.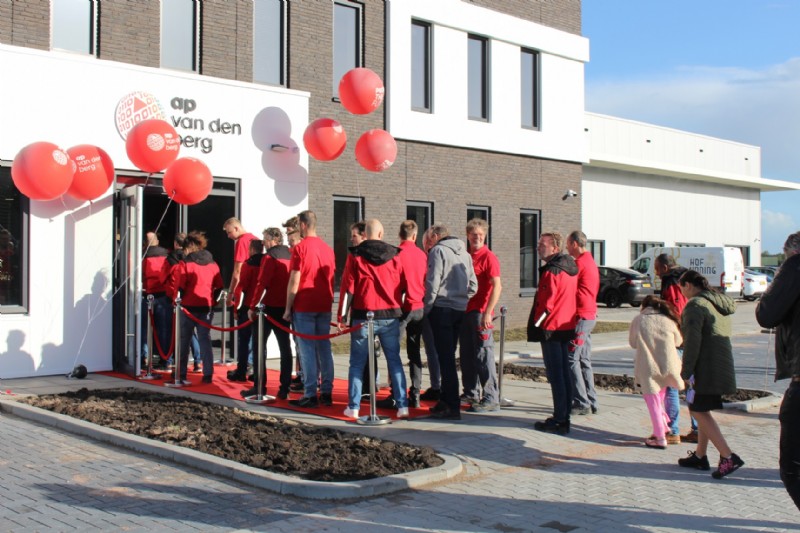 About A.P. van den Berg
A.P. van den Berg is specialized in developing, producing and supplying high-quality solutions for the CPT industry, the originally Dutch technology for soil investigation for foundations. A.P. van den Berg's innovations find their way all over the world for application on land and offshore.