Icone Vane adapted for tailings research
27-01-2021

A.P. van den Berg was questioned about the posibility to perform vane testing in soft mine tailings with our digital Icone Vane system with rotation speeds higher than 12° per second. It was stated that this soil type is so soft that our standard Icone Vane at its normal rotation rates does not result in sufficient reactive force/torque to provide useful data. In response to this request, A.P. van den Berg has developed a high-speed version of the Icone Vane.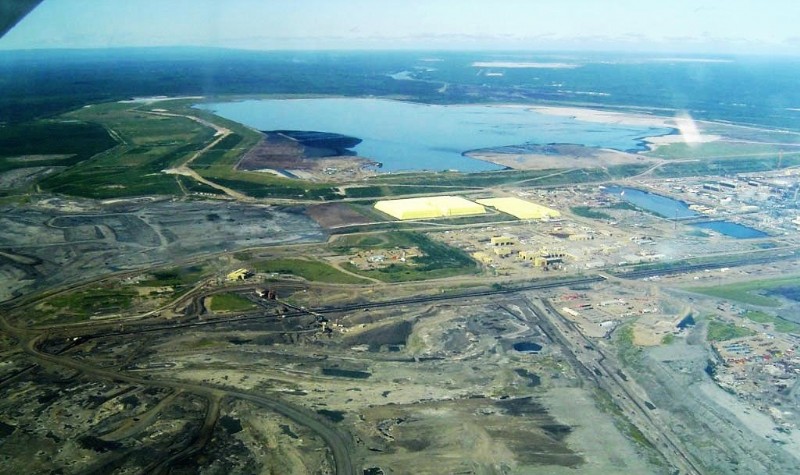 Icone Vane with high speed drive
The Icone Vane with its high speed drive unit has an adjustable rotation speed between 1° and 60° per second in combination with a power amplifier connected to the Icontrol. The newly developed high speed Icone Vane provides the opportunity of an improved determination of the undrained and drained shear strength, resulting in more reliable stability analyses of mine tailings.

Interested in the possibilities of the Icone Vane? Click here for more information.