CPT'22: for the latest CPT developments
18-5-2022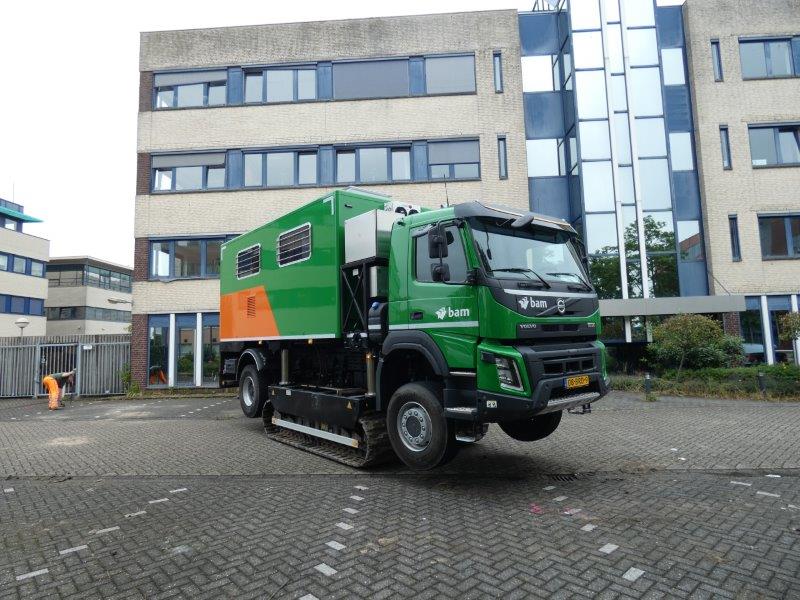 We would like to draw your attention to the CPT'22 which will take place in Bologna, Italy, from 8 - 10 June 2022. During the congress, the latest developments in the field of CPT and applications of data acquisition will be shown by means of presentations. A.P. van den Berg will also present her latest innovations, such as hybrid and hands-free CPT. Both topics are discussed in more detail. A seismic case study is the topic of the third presentation. In addition, A.P. van den Berg will be present at the exhibition. You are most welcome to visit us at booth 4A.
Sustainability in CPT practice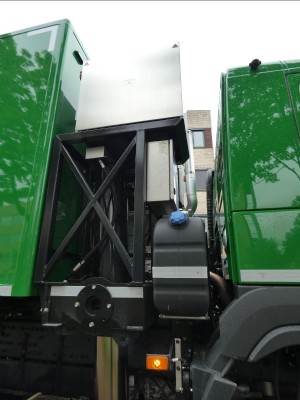 Electrically powered CPT soil investigation
During the CPT'22, Mark Woollard (Managing Director) will present the experiences from practice with the hybrid Track-Truck on June 9, 2022.
Hybrid CPT Track-Truck
In terms of CPT, BAM Infra Nederland has taken the world's first hybrid truck with tracks into use early 2021. On the road, the truck is powered by the usual diesel engine. The Track-Truck is, while at the project location, electrically powered. Both the CPT soil investigation and driving on the tracks are executed completely electrically.
Hands-free CPT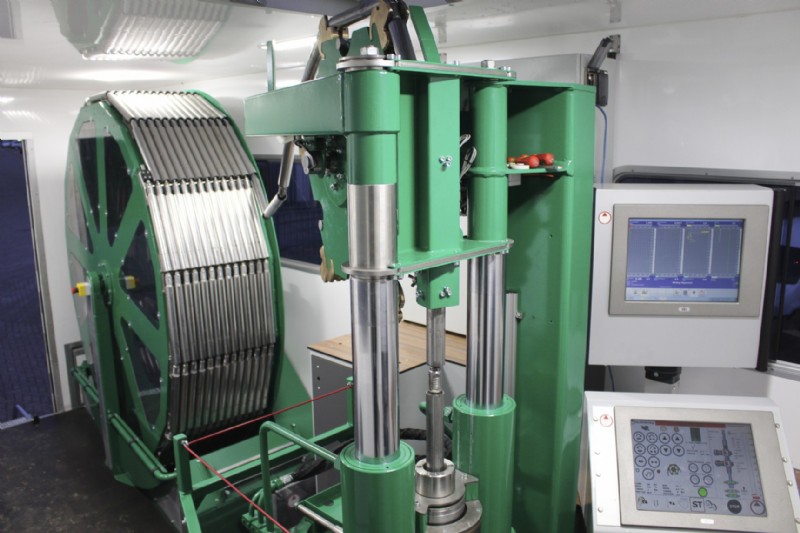 Efficiency examined of hands-free CPT using the COSON-ST
During the CPT'22 the efficiency of hands-free CPT using the COSON-ST will be shown. In the below CPT'22 publication you will find a preview.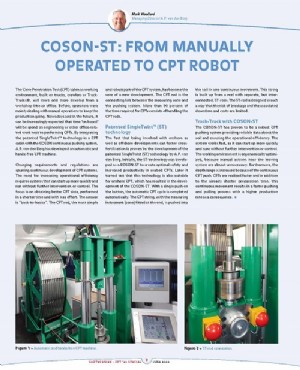 COSON-ST: from manually operated to CPT robot
The number of Track-Trucks from A.P. van den Berg, equipped with the unique COSON-ST, keeps on growing. On the Track-Truck the workplace of the CPT operator is turning into an office environment. The assembly and disassembly of the CPT string takes place fully automatically, so the CPT operator can engage in other (desk related) activities.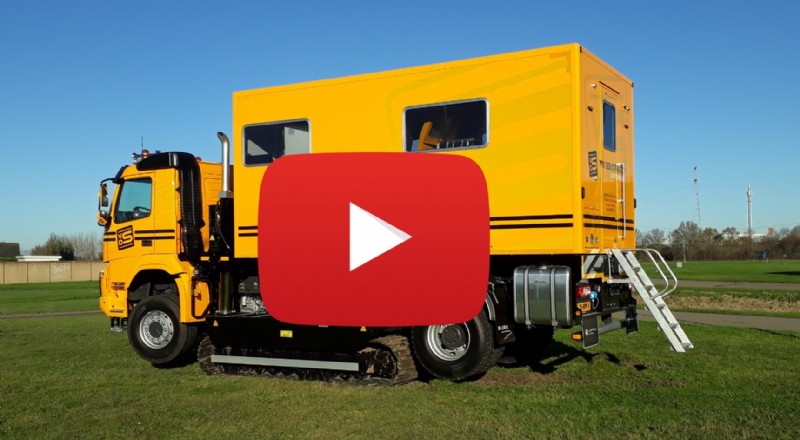 Seismic case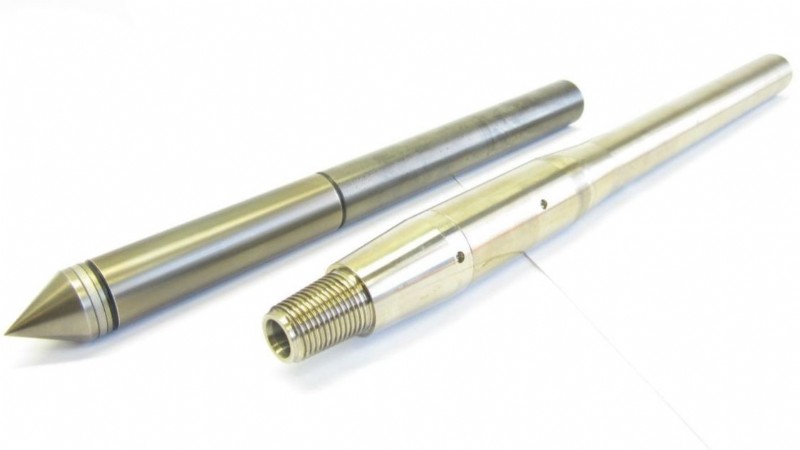 Elastic soil properties investigated using seismic tests
For a project in Mexico, the elastic soil properties are investigated by performing seismic tests. The Icone Seismic is used to determine the stability of the soil. Please visit us at booth 4A during the CPT'22 and we will be happy to tell you more about it.
Are you planning to visit CPT'22?
Please contact Johan de Lange or Eddy Kuiper: +31 (0)513-631355 or sales@apvandenberg.nl or through our contact form.