New Corporate Identity A.P. van den Berg
4-9-2023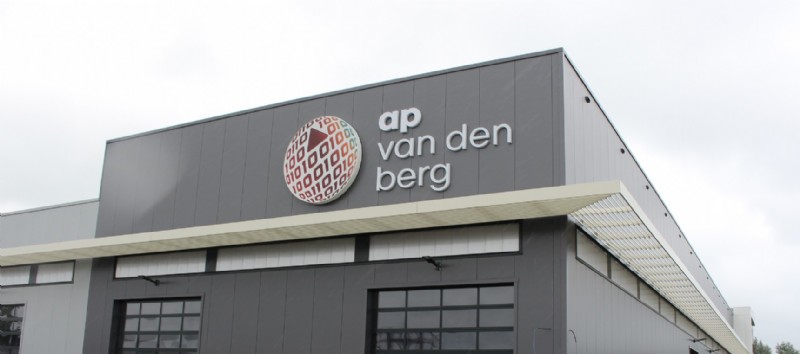 NEW PREMISES, NEW APPEARANCE
We have moved into our new business premises and with this, we also took the opportunity to update our corporate identity. In the renewed logo of A.P. van den Berg, named after founder Arie Pieter van den Berg, the international character (globe) together with the data processing of CPT data (1 and 0) is centralized. This with a nod to the old logo (red triangle).

Probe the Future
In addition to the new logo, A.P. van den Berg has also launched the new slogan 'Probe the Future'. Literally this means: researching the future. Innovative as we are, we are always exploring new possibilities within CPT technology.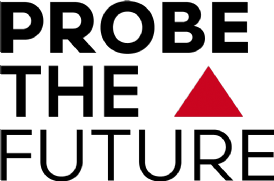 WE HAVE MOVED!
We have moved to our new location in Heerenveen, The Netherlands. Click here for our new address.