COSON-ST: from manually operated to CPT robot
22-03-2021
The number of Track-Trucks from A.P. van den Berg, equipped with the unique COSON-ST, keeps on growing. It seems that a true revolution is taking place in the field of onshore CPT, in which mechatronics play an increasingly important role. On the Track-Truck the workplace of the CPT operator is turning into an office environment. The assembly and disassembly of the CPT string takes place fully automatically, so the CPT operator can engage in other (desk related) activities.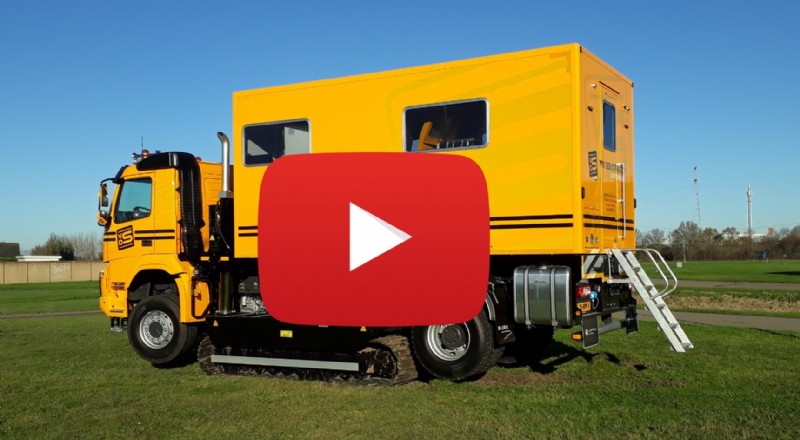 Video regarding the Track-Truck with COSON-ST of Van Der Straaten Geotechniek.
​Patented SingleTwist™ (ST) technology
The fact that being involved with onshore as well as offshore developments can foster cross-fertilisation is proven by the development of the SingleTwist (ST) technology. Initially, the ST-technology was developed as a ROSON-ST to create optimal safety and increased productivity in seabed CPTs. Later it turned out that this technology is also suitable for onshore CPT, which has resulted in the development of the COSON-ST. By integrating the patented ST-technology in a CPT cabine with the COSON continuous pushing system, an automatic and hands-free CPT machine is created. Two Track-Trucks with the COSON-ST are already in operation with customers in the Netherlands and a third one is being built for IJB Groep.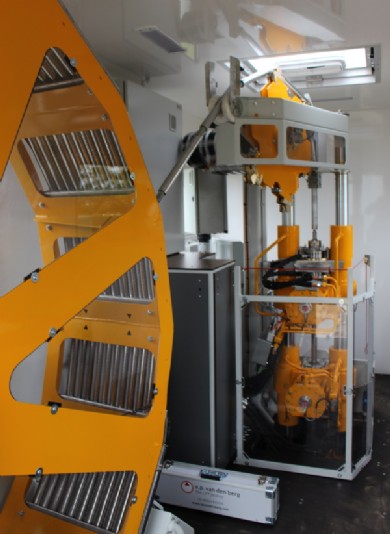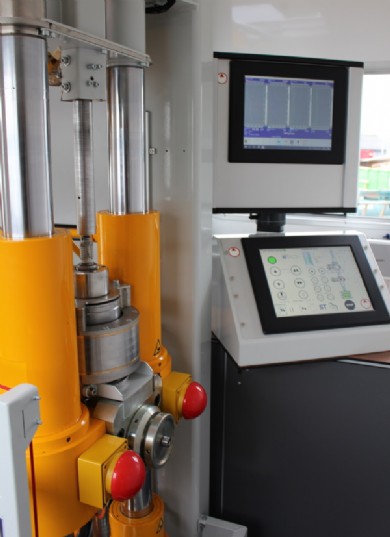 Track-Truck with COSON-ST
What are the main advantages of a Track-Truck equipped with the COSON-ST?
ST-technology results in a fully automated CPT cycle (hands-free CPT)

Continuous CPT push with an increased depth range

Production rate increase of 20% compared to a standard CPT pusher

Ergonomically optimized working environment
The COSON-ST is suitable for 5, 10 and 15 cm² Icones and can be equipped with all Icone click-on modules.

For more information about the COSON-ST click here or contact our sales department (+31 (0)513-631355 or sales@apvandenberg.nl).