A.P. van den Berg finalist Election Frisian Company of the Year 2022
08-03-2022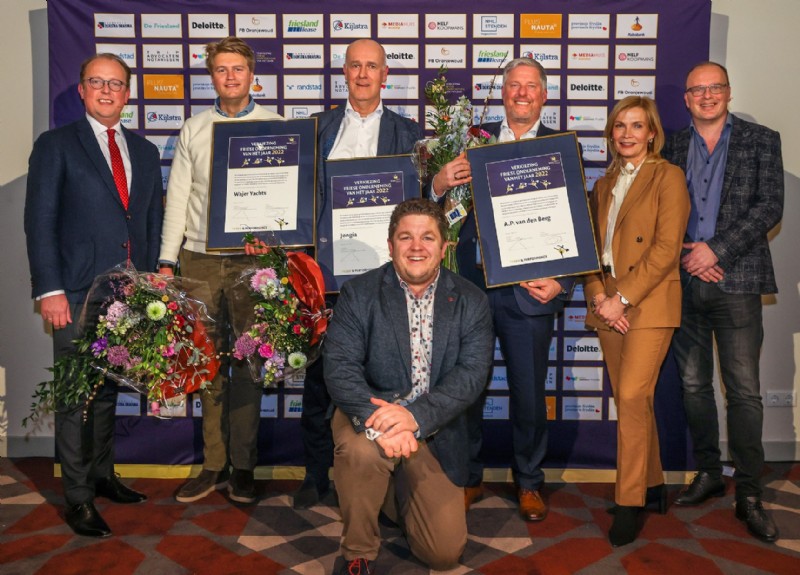 A.P. van den Berg has managed to secure a place in the final of the Election Frisian Enterprise of the Year 2022. Besides A.P. van den Berg, Jongia Mixing Technology from Leeuwarden and Wajer Yachts from Heeg are the proud finalists.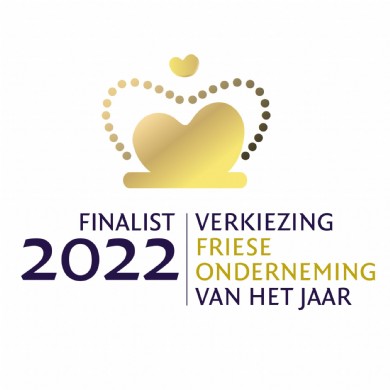 Selection of finalists
In order to select the three finalists, the jury was inspired and guided in its assessment by the innovation and inventiveness within the companies during the semi-finals. She also paid attention to the extent to which the companies are able to create and exploit offensive opportunities that present themselves due to changing (market) conditions. Naturally, the company's sustainable policy with regard to human capital and the environment is taken into account.
In addition, the key data from the Business Maturity Model Scan (BMM), the numerical substantiation and the presentation, provided by Managing Director Mark Woollard, are important for the assessment.
Final on April 12
In the run-up to the final on Tuesday 12 April, the jury will visit all three finalists for an in-depth look at the business operations, the product, the market and the people who work there. The jury consists of entrepreneur Jennifer Westers, René de Heij and last year's winner Pieter Kooi van Kooi and is chaired by deputy Friso Douwstra. The three finalists are preparing for the final where they present themselves to enterprising Fryslân, fans and of course the jury.