Mechanical Engineer - Offshore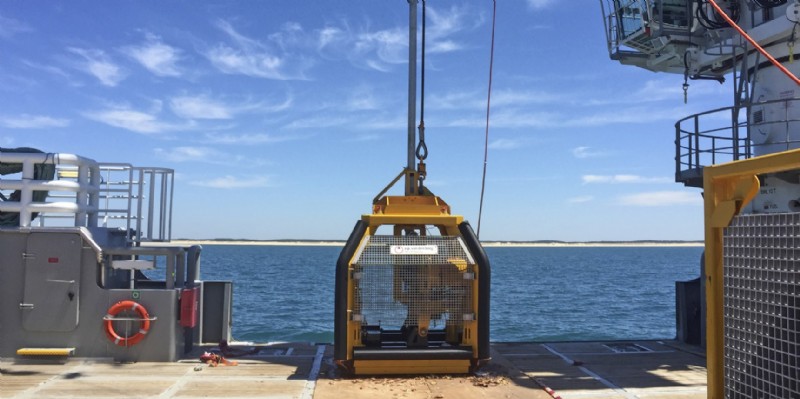 A.P. van den Berg is an innovative family-owned company from Heerenveen (The Netherlands). For more than 50 years, A.P. van den Berg has been creating distinctive soil investigation equipment for both land and offshore applications, which find their way all over the world. At A.P. van den Berg, innovation is a daily occurrence for all employees. The beating heart is the team of Engineering & Development, where all technical disciplines are represented. In order to expand this department we are looking for a
Mechanical Engineer - Offshore
(fulltime m/v)

As a Mechanical Engineer, do you want to develop advanced systems for offshore soil investigation and make them function properly? Do you feel at home in a multidisciplinary team in a highly varied role that offers a lot of room for independent input? In addition, are you that practical, pragmatic and enthusiastic personality who is able to transfer your offshore knowledge to the other team members? Then we are looking for you.
Offshore innovations
As part of the Engineering & Development team you use all your technical knowledge and experience to bring offshore innovations from concept to market introduction and even further. At A.P. van den Berg, you are given every opportunity to be involved in the entire development process within the projects. What exactly does the position entail?
You develop reliable measuring and CPT equipment for offshore soil investigation.

You develop a concept, test it for feasibility and then work out the main design.

You test new systems within the project specifications.

You provide training and technical support to customers at home and abroad, possibly on board ships.

As a (lead) engineer you manage projects, realize goals and monitor the balance between time, costs and quality.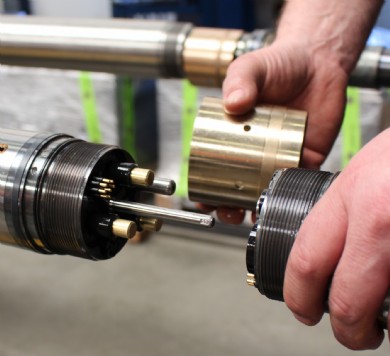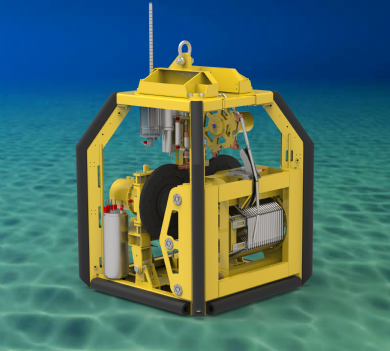 Hands-on mentality with creative approach
In this challenging position, a personality with a hands-on mentality and flexible approach is well suited. No day is the same at A.P. van den Berg and for the realization of new offshore solutions, we are looking for a creative and accurate person with analytical and problem-solving skills. What do we expect from you?
You have a BSc or MSc degree in Mechanical Engineering (Offshore Engineering, Maritime Technology, Mechatronics) or comparable.

You have at least 4 years of demonstrable experience in designing and constructing offshore systems.

You have experience with Subsea engineering / tooling.

You have experience with Solid Edge, FEM calculation methods and/or risk analyzes such as FME(C)A.

In view of our international character and occasional travel, you speak and write English fluently.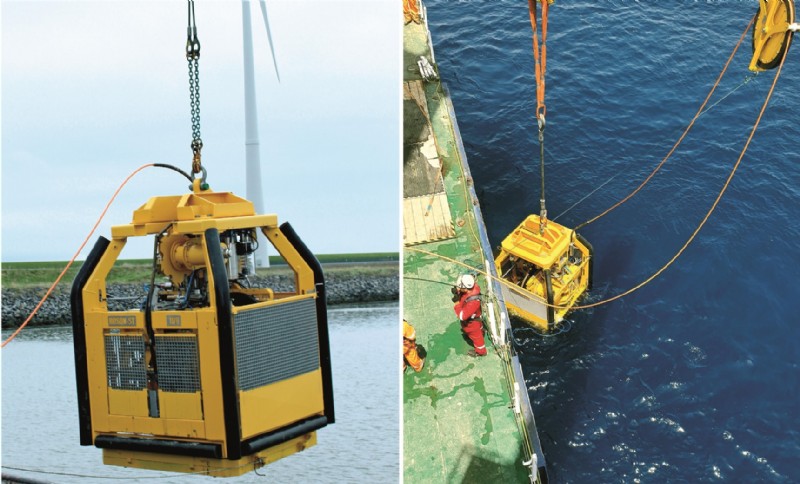 Team of enthusiastic professionals
A.P. van den Berg offers you a position in a team of enthusiastic professionals and you will work in a culture that is characterized by: take pride in your work, respect for each other, collaboration and continue to learn and adapt. What else do we offer you?
A competitive salary, appropriate to your experience and educational level, and an end-of-year bonus.

We believe that personal development is important and that is why we invest in education and training.

We frequently organize activities and celebrate successes.

A flexible working hour's arrangement and 13 extra vacation days per year.
Interested?
Send your application as soon as possible, but in any case before May 1, 2022 to: vacancy@apvandenberg.nl. For more information, please contact Linda van der Wal (HR Advisor) or Onne Storteboom (Head of E&D) on tel. +31 (0)513-631355.


Acquisition related to this vacancy is not appreciated.