28 - 31 August 2022: ISFOG in Austin, Texas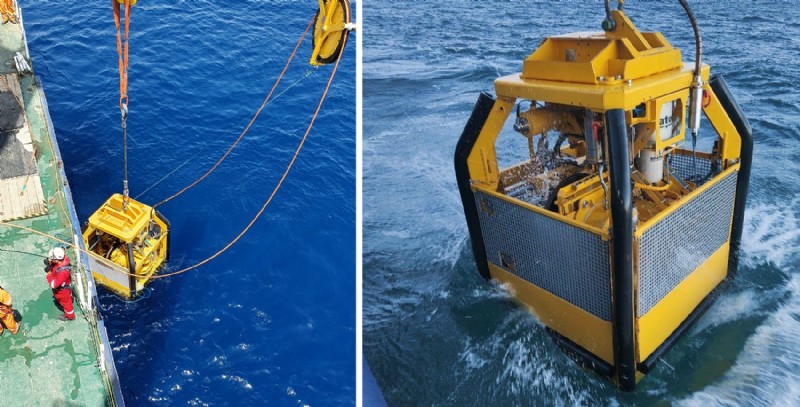 The ISFOG 2022 will take place in Austin, Texas, from August 28 to 31. At the University of Texas (AT&T Conference Center) you are cordially invited to attend the "4th International Symposium on Frontiers in Offshore Geotechnics". During this conference, new developments and solutions in the field of offshore design and installations will be shown. Important topics are, for example, data acquisition and sustainable energy.

Offshore developments: automation and robotization
A.P. van den Berg is no stranger to the phenomenon of automation and robotization and has further developed the ROSON seabed system, which is suitable for a water depth of up to 4,000 meters. By integrating the ST technology into the ROSON, safety has been optimized and productivity increased. We are happy to inform you about the possibilities.
Interested?
During the conference you can find us at our booth number 100. For more information about the ISFOG, please visit the website of ISFOG.

Would you like to visit the ISFOG or would you like to receive more information? Please contact us.